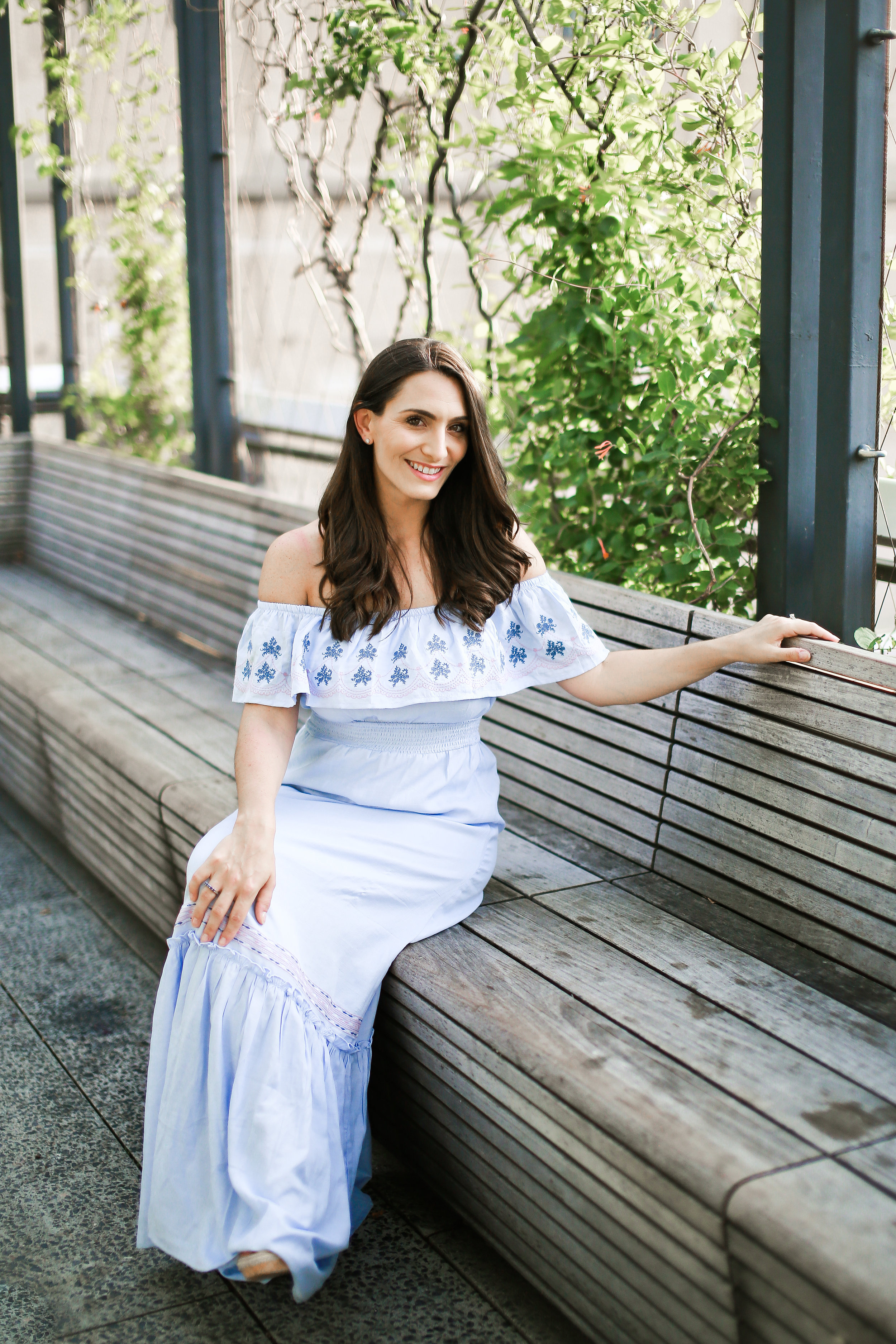 My name is Nicole Becker.
I am happily married to my husband, Matthew, and have two beautiful daughters, Elliana & Avery. We recently moved from NYC to New Jersey and have planted our roots. I am a Florida State University graduate with a degree in International Business but my passion is photography.

I prefer natural light photography and enjoy capturing 'in the moment' photos. You know, the candid moments, the ones you look back on and say 'man, that was a great day!'. I also am a huge fan of printed photographs — I truly believe that your memories should be preserved and showed off in your walls, desk, and on your mantles! So if you like what you see and you want to capture life as it happens, reach out to me!

Learn what others are saying about NKB!