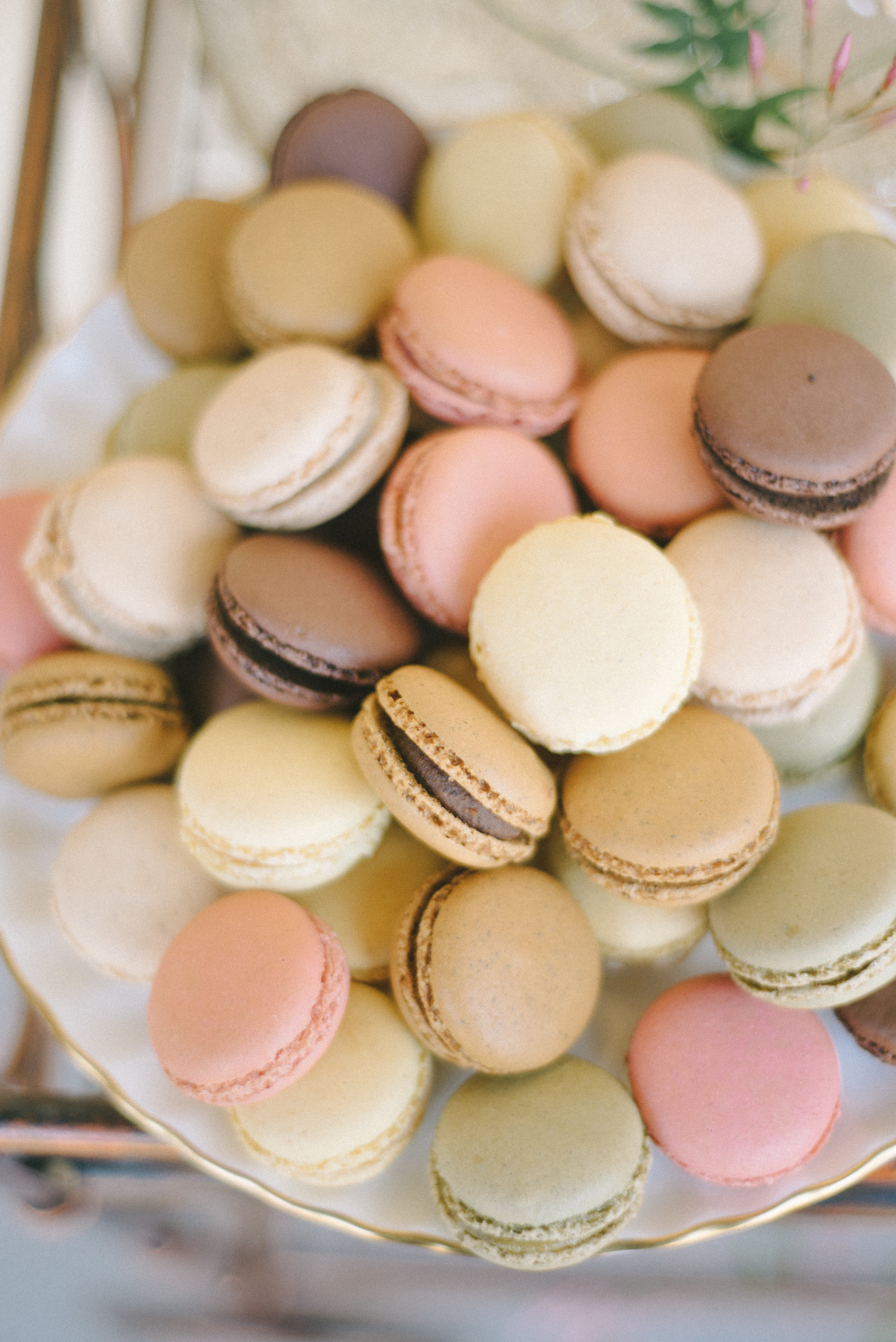 NKB answers your most frequently asked questions below!
Hey guys!

After being in business for a little while now, I realize that there is a general set of questions that all clients like to have answers to. So I have compiled a list of questions and answers so you can reference them all in one place! If you have a question that you don't see answered below, please email me!
Q: Where are you located?
A: NKB is located in North Jersey just 15 miles outside of NYC in Glen Ridge, NJ. I happily service the surrounding areas in NJ, NY, and PA and I are happy to discuss additional travel arrangements if needed. Travel further than 50 miles from Glen Ridge will incur an additional travel fee.
Q: Where do sessions take place?
A: As a natural light photographer, I prefer to shoot outdoors but for newborn sessions and some maternity sessions I will shoot in my client's home. I do have spaces in my home that I am happy to utilize as a studio if needed! In your initial consultation we can discuss a couple locations for the shoot, but ultimately it will depend on the season and the weather of that day. If you are hoping for an outdoor session and it rains the day of, we can absolutely reschedule for another date!

Q: What should we wear?
A: I created a blog post dedicated to 'the look' you are hoping to achieve and you can read it here!
I also provide wardrobe consultations to all my clients and am happy to send you direct links and suggestions for each person in your family! Additionally, I have some Pinterest boards that I am happy to send you with examples and links to websites where you can purchase clothing - just ask upon booking your session! Moms, I have an exclusive wardrobe for you and your little ones, ask me about it!

Q: How can I get the most out of my session?
A: Come prepared and on time to make the most of your session, but also just relax! My photography style is naturally posed and candid moments, which means that you can just settle in and be yourselves. During the shoot I will give you little queues to prompt these natural poses.
As mentioned above, the attire you choose and the time of the shoot all contribute to the overall affect of the image. If you are seeking. light and airy feel, a sunset or sunrise session with neutral tones would be my suggestion to you. But let's chat and make it work for your family!
Q: What if my kids aren't cooperating?
A: Chances are they will want to run around, we will bribe them with food or songs, but in the end, they are going to want to be where their parents are, or where their older siblings are.
I will happily talk about their favorite characters or jump on one foot to get a smile. Sometimes some Eskimo kisses from Mom will do the trick! The key is to let them be and they will relax.

Q: What is your turnaround time?
A: I guarantee a 30 day turn around, but in most cases you will receive your photos no later than a week from the shoot. If my schedule doesn't allow for a quick turnaround, I do my best to get you a sneak peek but will let you know upon completion of our session! If you haven't already, we will schedule our reveal session

Q: Do you offer prints?
A: ABSOLUTELY!!! You will have a reveal session after the shoot to purchase framed prints, flat lay albums, fine art albums, digitals and keepsakes! If you are unsure about sizes or set up in your home, I am happy to do an in-home consultation where we can discuss what portrait sizes or canvases work best for your setup!

Q: Will the files be edited when I receive them? Do you use Photoshop?
A: I edit all photos in my signature edit prior to revealing them to a client. I use an editing software called Lightroom to color correct my images and only use Photoshop if absolutely needed. If there is a blemish or other issue at the time of the session that you know you would like edited out, let me know the day of the session so I can edit them to your liking for the initial gallery. If there are large batch edits after the initial gallery is delivered, there may be additional fees for post-processing time.

Q: Do you provide all photos to your clients?
A: As part of my overall service, I review all the photos taken during the session and provide the best photos for you to choose from. In our reveal and ordering session we will review each image and select the ones that you want to live on forever and have them printed for you, however you choose.

Q: What types of photography do you offer?
A: NKB Photo offers Natural Light Milestone Photography, including but not limited to, Family Photography, Maternity Photography, Lifestyle Newborn Photography, Engagement Photography and Wedding Photography. We are happy to document your family from infancy to their first birthday to their wedding day. Shoot me an email to discuss your special milestone you are looking to capture!

Q: What does your session fee include?
A: Session fees include initial consultation, wardrobe consultation and access to my exclusive client wardrobe, shoot time of about 60 minutes( newborn sessions- 90 minutes), travel costs up to 50 miles outside of Glen Ridge, N.J., post-processing and editing, curated gallery and an optional design session for heirloom keepsakes.
Additional travel costs may apply.
lients spend an average of $1500- $2500 on print orders.
Wedding Collections begin at $4200. For weddings, please contact me directly for more information.

Q: Do you have preferred vendors you work with?
A: I have some wonderful makeup, hair, bridal shops, florists, calligraphers, venues, and other amazing vendors that I work with regularly and am happy to share their information with my clients during our initial consultation!
Don't see your question answered above?
Please feel free to reach out to me directly at Nicole.kameno@gmail.com!
Ready to book now? You can reserve your session here by clicking the link below!